Happy Friday! Kelly here from Kelly Lynn's Sweets and Treats. I am the hostess of this weeks Friday Frenzy Link Party and am so excited to share with y'all my favorites from last weeks party! But first….
We're making some changes to the Friday Frenzy (because we want to GROW this party!)
If you are a blogger linking your posts, we would love to have you pin all of the featured posts from that weeks link up–for instance if you link up today, we would like you to pin the featured posts for this week.
We want to add MORE hosts to increase the size of our party, so drop one of us a comment and let us know if you're interested!
Friday Frenzy Link Party and Your Hosts:
Please follow your hosts :)
A huge thank you to the bloggers who linked up last week. Here are a few of my favorites from last week:
The Rhubarb Recipe Round-up from Savory Moments blog! 25 straight up rhubarb recipes for all you rhubarb lovers out there! Yum!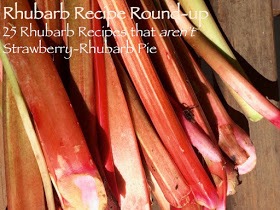 Patriotic Decor and Sweets brought to you by Two Chicks and a Mom. I love the cute decor ideas and am totally loving their patriotic cookies! It's almost Memorial Day, so it's time to put out the patriotic decor! #merica
And from our very own Laura at Little House Big Alaska, comes the Easy DIY Backyard Badminton or Volleyball Court guide! I am totally loving this idea! The warm weather screams for backyard parties and I know everyone would have fun playing some backyard games!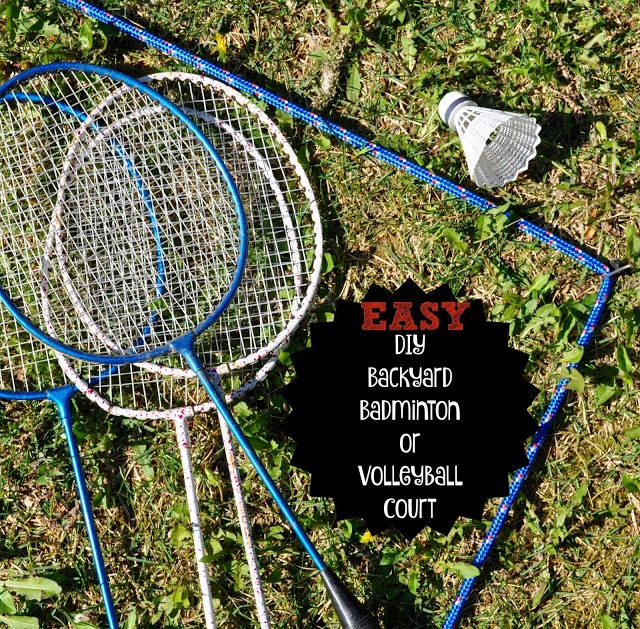 Okay now on to the link up! Bloggers link up below. Faithful readers and followers, have fun checking out what all of us bloggers have linked up!