This is a Sponsored post written by me on behalf of Carton Smart for SocialSpark. All opinions are 100% mine.
Roughly a year ago, the city of Brookings made available recycling bins to anyone in town who wanted one. The're slightly smaller than our regular garbage containers, and Brookings doesn't require sorting in order to recycle. And I'll be honest, that's basically the whole reason I requested one. I'm lazy, and while I know recylcing is a good habit to get into, if I had to sort my plastics from my paper and bundle things together, I probably wouldn't do it.
I have noticed, though, that since we've received our recycling bin, we're been throwing out much less garbage. Where we were once filling the garbage dumpster to the brim, it now usually takes 2 weeks to completely fill it (we do still put the garbage out once a week…Don't want random wildlife digging around or anything!). And while it also takes about 2 weeks to fill the recycling bin, I'm finding more things that can be put in there, as opposed to just being thrown out. Like Tetra Pak carton packages which are designed for maximum efficiency and environmental friendliness, and are one small way to live smarter.
This holiday season, Tetra Pak wants to inspire people to make small, smart decisions when cooking for their families and stocking their pantries. I received some products from Pacific Foods, all in Tetra Paks: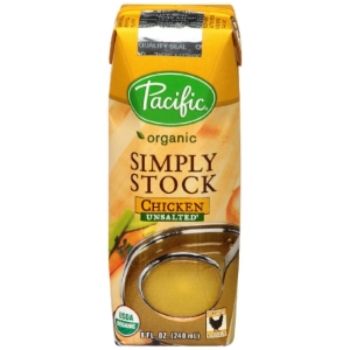 I opted to use the Cranberry Sauce to make some meatballs–Baked Cranberry Cocktail Meatballs.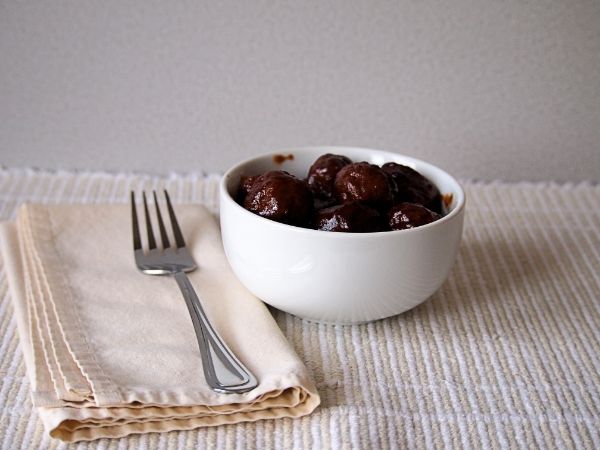 They're tangy, slightly spicy, and perfect for a holiday gathering.
Once I was done with the cranberry sauce, I simply crushed the container, then tossed it in the bag I hang on the kitchen door to collect the recycling:
Easy!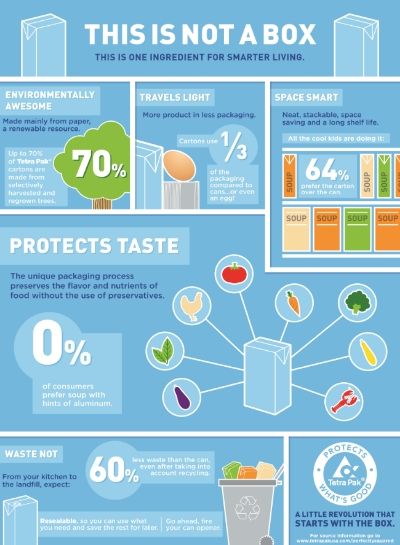 You too can Become Carton Smart by following them on Twitter (Tweet @CartonSmart) or on Pinterest (Follow #CartonSmart on Pinterest).
How do you think you can be #CartonSmart this holiday season? You'd be surprised at how many items now come in recyclable cartons now–Just check the Pacific Foods website and take a look at all they offer. Do you have any recycling tips you use?